Although challenging in many ways, 2017 demonstrated that AIDS United is a nimble and resilient organization, able to respond in times of crisis and on multiple fronts. Although 2017 brought devastating hurricanes, a difficult political reality and many new challenges, AIDS United was able to have critical impacts across the nation and the epidemic, and serve as a consistent beacon of hope, achievement, and progress in times of challenge and adversity.
We were able to do this by staying abreast of emerging issues, policies and best practices, and by mounting impactful programs and advocacy that kept us ever true to our mission.
Doubled our funding investment



in its history with over 650 advocates participating.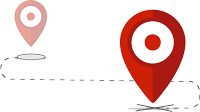 1101 14th St NW, Suite 300
Washington, DC 20005
1101 14th St NW, Suite 300
Washington, DC 20005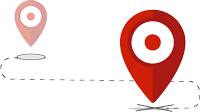 We have been a leader at the helm, funding and creating impacts by directing attention and resources to emerging issues, unheralded strategies and to key populations.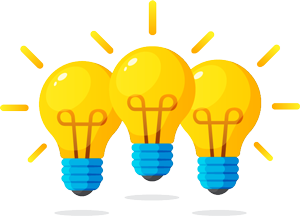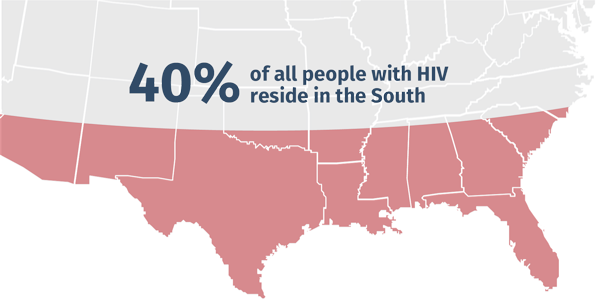 Launched new Southern HIV Impact Fund collaborative
$2.655 million & 37 grants seeking to

Increase resources available in the South to address HIV

Foster collaboration across the region

Catalyze leadership working to ending HIV in the South
10-year investment in Southern REACH concludes
Dissemination of Evidence-Informed Interventions
4 interventions, including:
602
people living with HIV enrolled over the 4 interventions.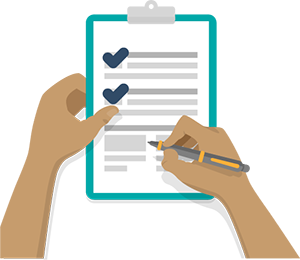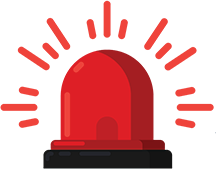 in emergency hurricane relief to 34 organizations
Funds distributed to meet the immediate needs of people living with HIV:
Buildings and roofs, A/C, replacement computers and generators, housing and hotel vouchers, clothing, bedding, furniture, medication, food, supporting HIV-service organizations to re-open or stay open so that they could continue providing services to thousands of people living with HIV.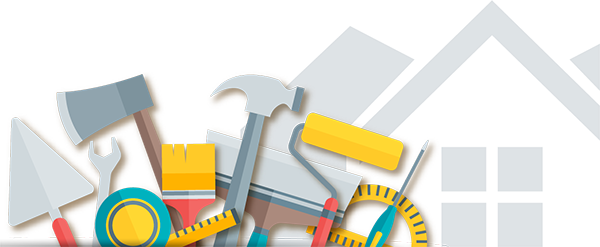 Through our advocacy work we had far-reaching national impact as we protected critical legislation for healthcare and HIV programs and urged the establishment or expansion of safeguards on behalf of people living with HIV.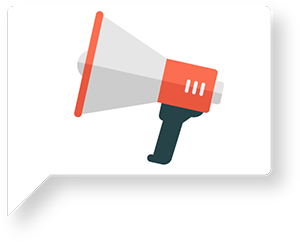 Ending the HIV epidemic will require that all of us be stronger and evolve as needs and challenges arise. Our capacity building, technical assistance and training services impact the field by promoting innovation, sustainability, and agile responsiveness so that we can forge ahead with confidence to stop new infections and help people living with HIV be healthy, safe and well.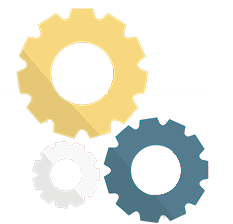 AIDS United's Getting to Zero capacity building initiative
Provided CBA training and technical assistance to:
Organized two-day in-person Syringe Services Program Institute
focused on Appalachia in West Virginia.
We lead through outreach and communications so that constituents remain up-to-date on pressing issues and so that, together, we can raise our voices to make a powerful impact to protect access to care and move closer to ending the HIV epidemic.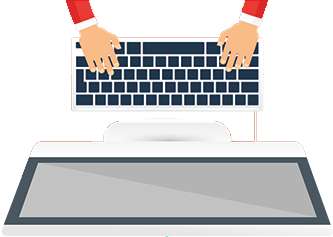 We work across the nation, from Puerto Rico to Hawaii, Alaska to the U.S. Virgin Islands, and especially across the South, creating new impacts by offering game-changing grants and providing critical support to organizations having a real impact on the lives of people living with and affected by HIV.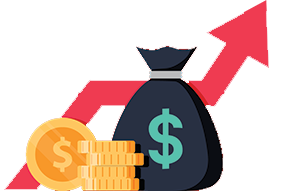 AIDS United's mission is to end the HIV epidemic in the United States. We fulfill our mission through strategic grantmaking, capacity building and technical assistance, policy and advocacy.